---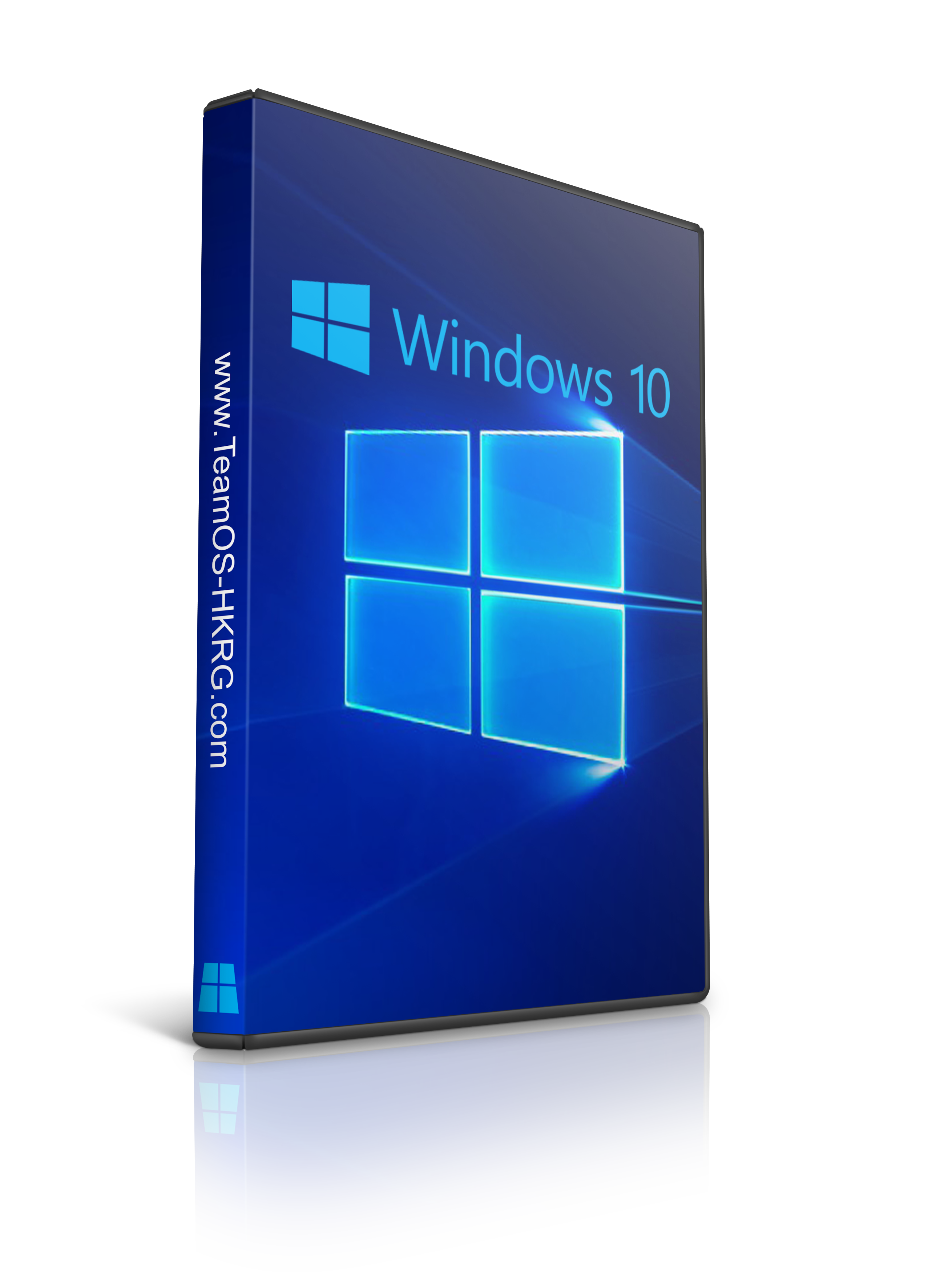 Credits to Original Author GHOST ᴻ Spectre
Thanks for DVD Cover @Mr. Spacely ​General info
OS build : 19042.985
Edition : PRO SUPERLITE + COMPACT + DEFENDER W/O
Version : 2009
Arch : x64
Language : en-US
Changelog / Update:
15/05/2021 – UPDATE 3
– Update OS build 19042.985
– Fixed error code 0x800f0988 -finger crossed
– Update Defender Engine
— Security intelligence version 1.339.373.0
— Antimalware Client Version: 4.18.1909.6
— Engine Version: 1.1.18100.6
— Antivirus Version: 1.339.373.0
— Antispyware Version: 1.339.373.0
– If you need SE Theme or Iconspack you can get it on Ghost toolbox > option 24
Spoiler: Check here
File Size : 2.96GB
Format : ISO
MD5 : eccc75213edcff4aa5a035596b8aa95b
Download Version
Download Only
*What you need to know before installing this OS modded*
SUPERLITE (This version already tweaking and etc) – for Advanced Users* – (suitable for gaming and streaming)
COMPACT (This is untouched version, no tweaking just removing apps/bloatware) – for Standard Users* – (suitable for Office/etc etc)
*Network sharing disabled by default in Windows 10 2004/2009 For Enabling read here https://docs.microsoft.com/en-US/troubleshoot/windows-server/networking/guest-access-in-smb2-is-disabled-by-default
Features
– Compact Integrated + LZX (algorithm)
– Forced .NET Framework 4.0/4.5/4.6/4.7/4.8
– Bloatware FREE!!
– Optimized Pagefile/Services/Scheduled/Search Indexer
– Privacy Optimizations & Performante mode!
– Ghost Toolbox! (Add or Remove Windows Store and Much More!)
– Cortana Removes (You can add it back using Ghost Toolbox for WIN10 version 2004/2009)
– Support Other Language & Keyboard
– Support UWP Games / UWP Apps (ex. Forza/GOW/etc etc)
– Stock Drivers is not removed (and…stops asking me… why my drivers not detect
)
– Ghost Custom Bootable with more features!
– GhostDark Purple V2 Themes!
– GHOST DARK (Full dark themes Beta Test)
– Updatable (Can update to latest build windows10 version 2009)
– Window update can be paused until 2050!
Editions that can be upgraded to
– Professional Education
– Professional Workstation
– Education
– Professional CountrySpecific
– Professional Single Language
– IoT Enterprise
– Enterprise
Remove/Disables component
– Removes Windows Apps and System Apps / Cortana
– Removes Windows Security / Defender / Smartscreen
– Disable Remote Desktop / Tablet keyboard / NFC / Clipboard / Focus Assist – (Superlite only)
– Removes OneDrive
– Disable Action Center / Notifications – (Superlite only)
– Telemetry – (Superlite only)
– Removes Errors reports – (Superlite only)
– Disable UAC (Never notify)
– Removes WinSxS backup
– Removes Winre (can add on Ghost Toolbox)
How to Install this OS – READ BEFORE INSTALLING THIS WINDOWS MOD!
– Before installing this OS Always move or backup your old files!
– Make bootable ISO image with rufus in flash drive/etc. or Yumi (Prefer Yumi for Advanced)
– Restart is required after installation is complete.
For Tablet Users or Enable Touchpad or Handwriting Panel (Touch Keyboard and Handwriting)
How to use Tablet mode on Superlite or Compact (Version 2004/2009) > Click Ghost Toolbox on Desktop > Option > [20] > [03] (Ghost Toolbox v1.8.6 or Higher)
(required internet for download dependencies, size arround 1.9mb)
Windows tips and Tricks
– For laptop users you can enable it back "sleep mode/standby mode/hibernations" on Ghost Toolbox.
– For HDD users if you want better boot up times you can enable it back "hibernation/fastboot" on Ghost Toolbox.
– If you wanna using a Printers Enable "Print Spooler" in services (set Auto) or on Ghost toolbox [01] – [05].
– How to get Windows Store?. on Ghost toolbox i guess?
NOTE: Files you've download in Ghost Toolbox are automatically saved in the 'C:\Ghost toolbox\wget' folder
Screenshots
Spoiler: Image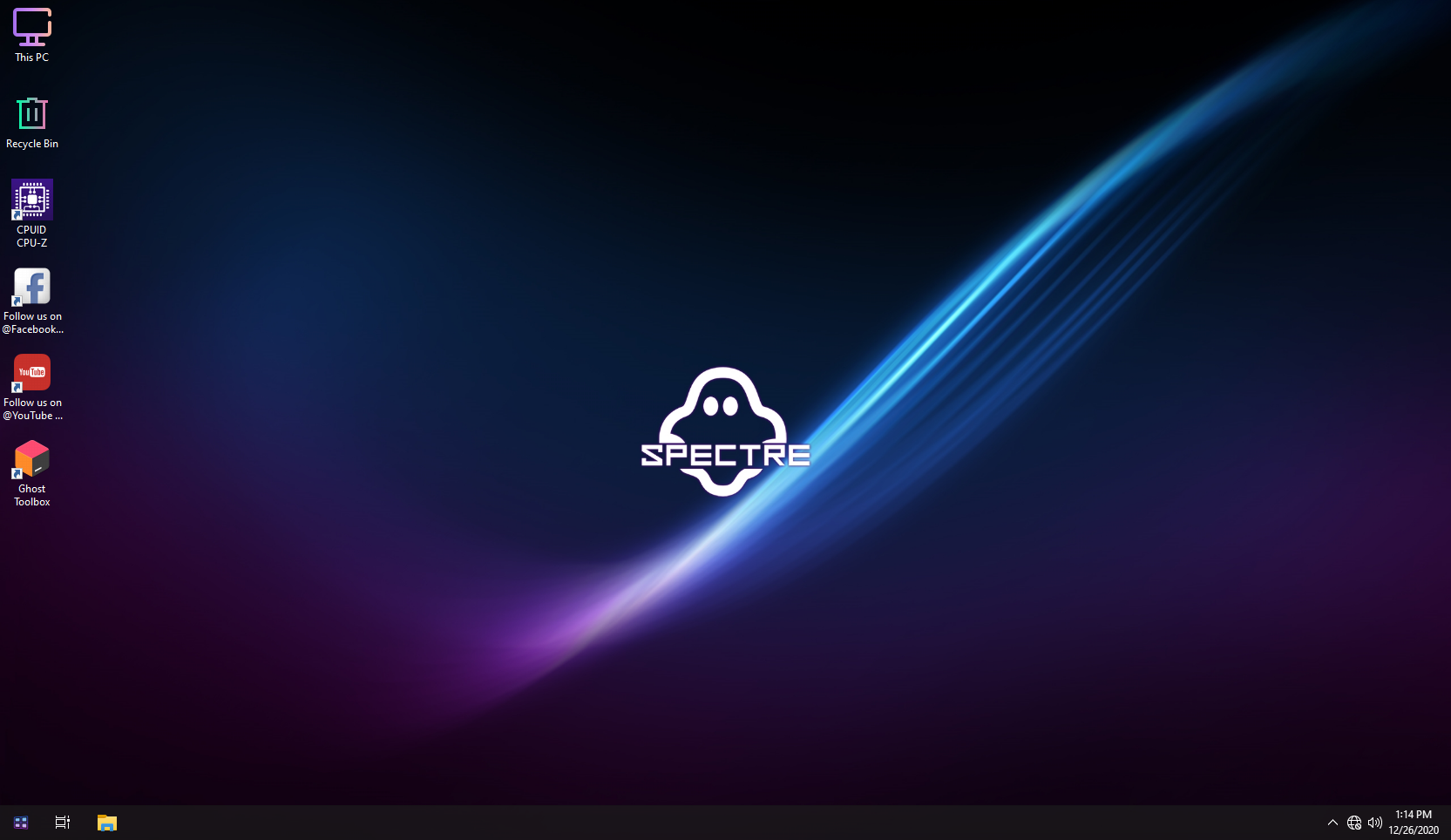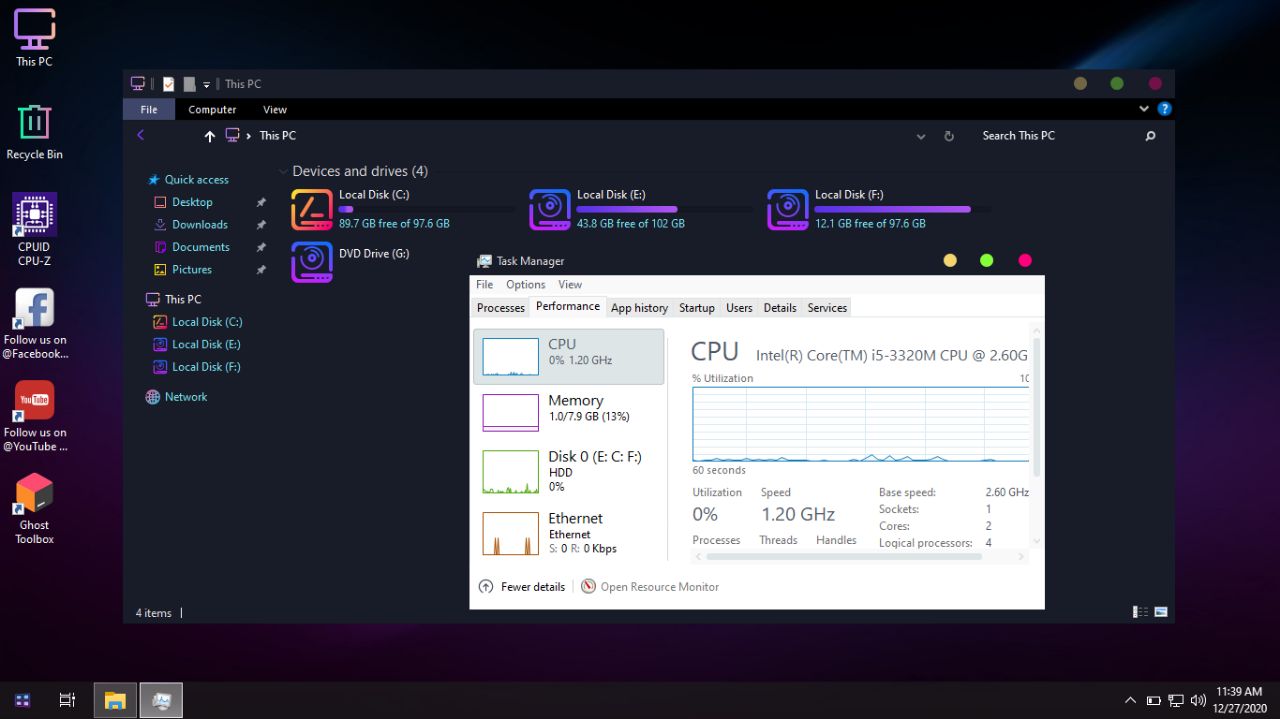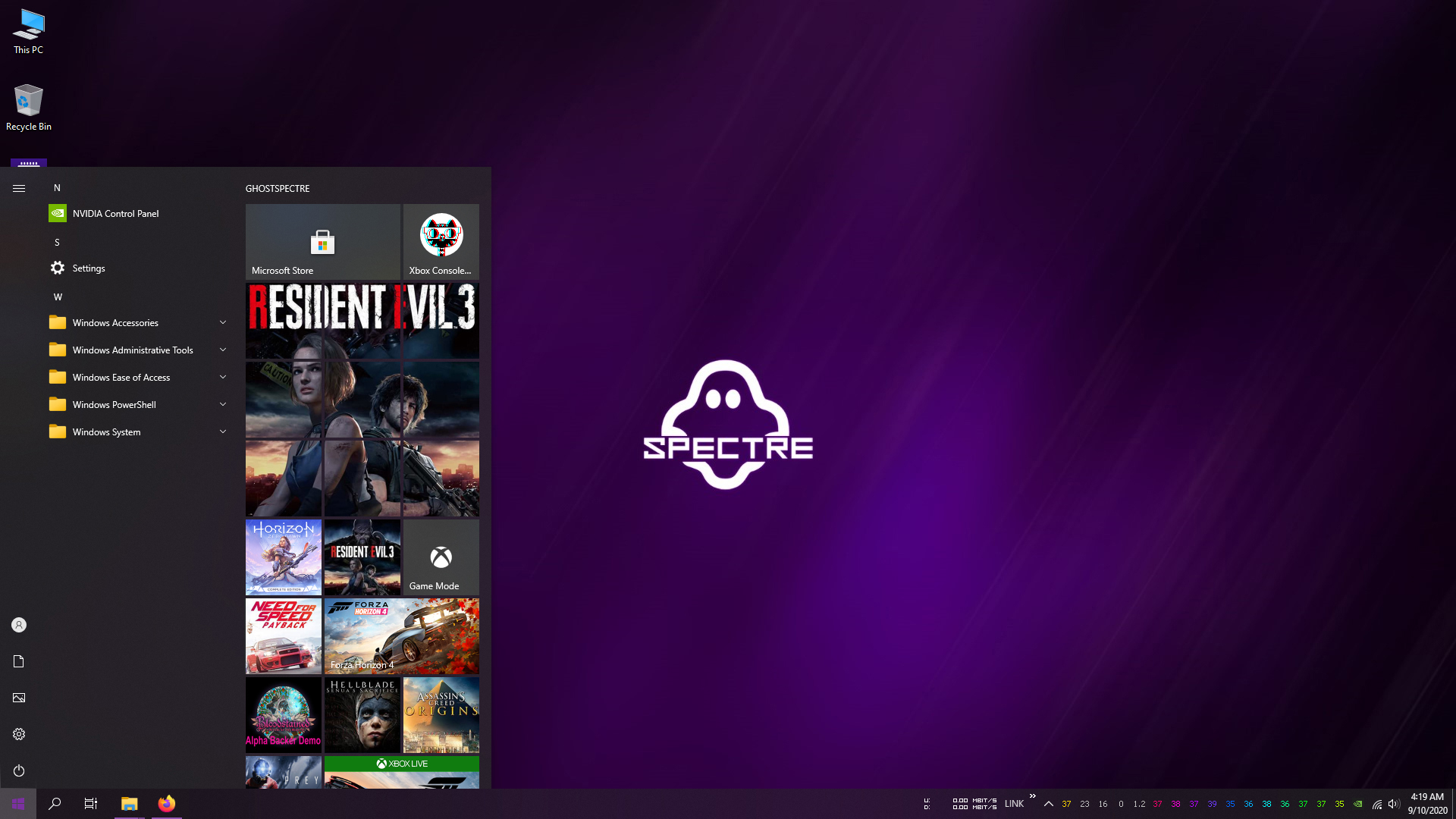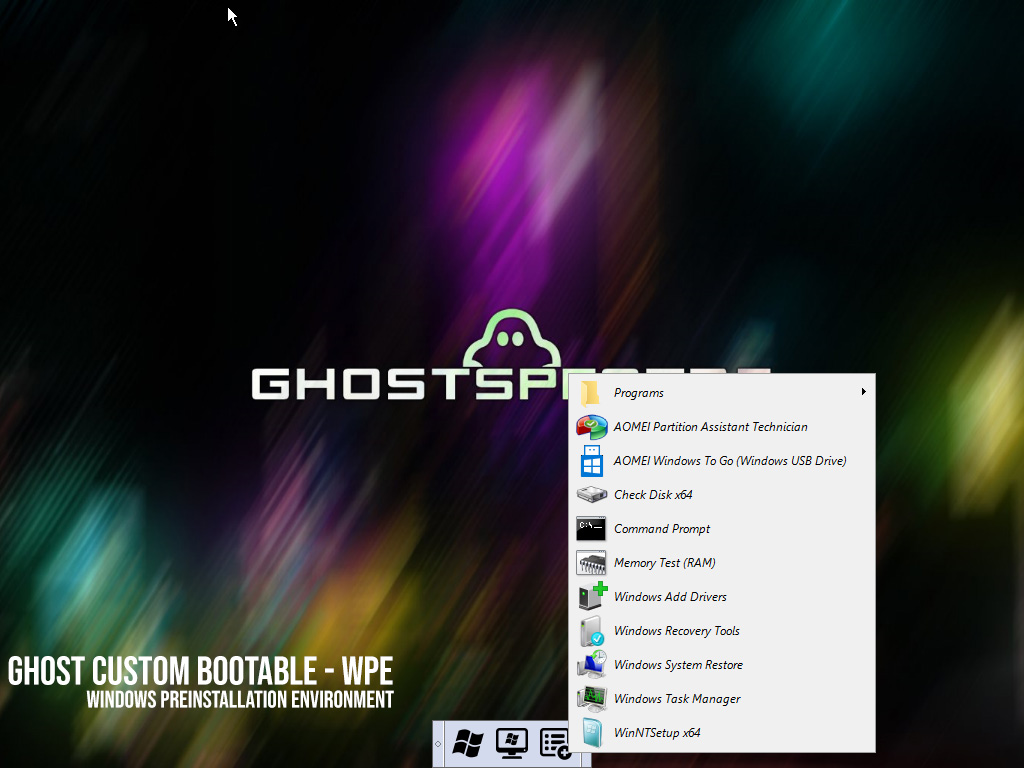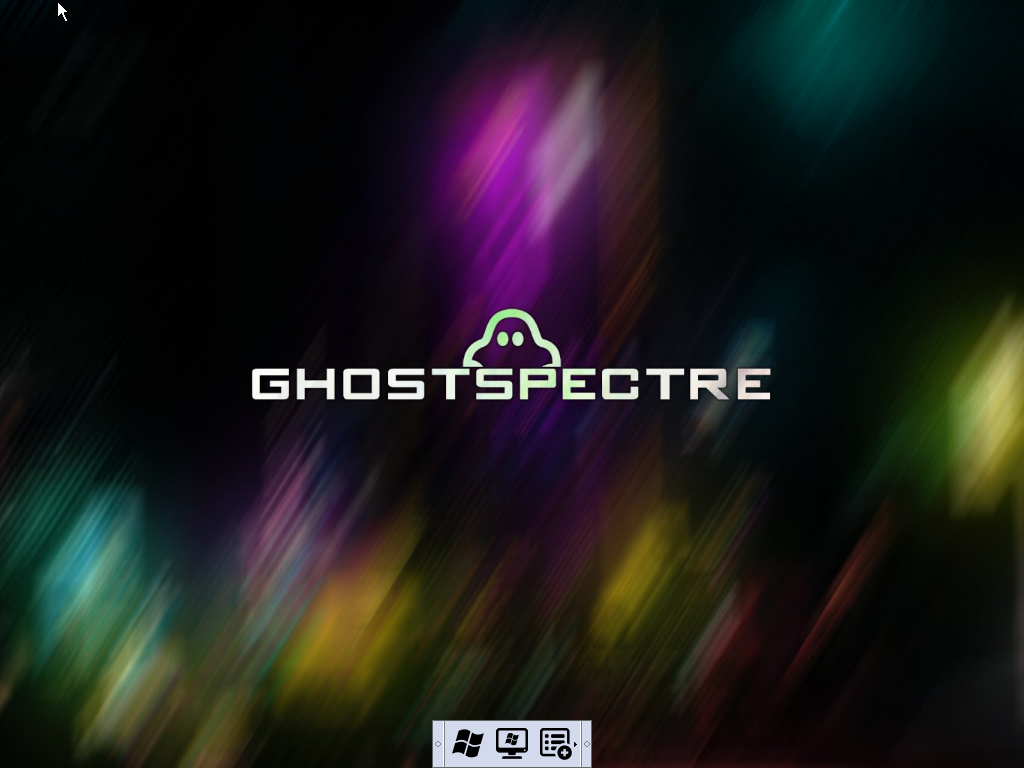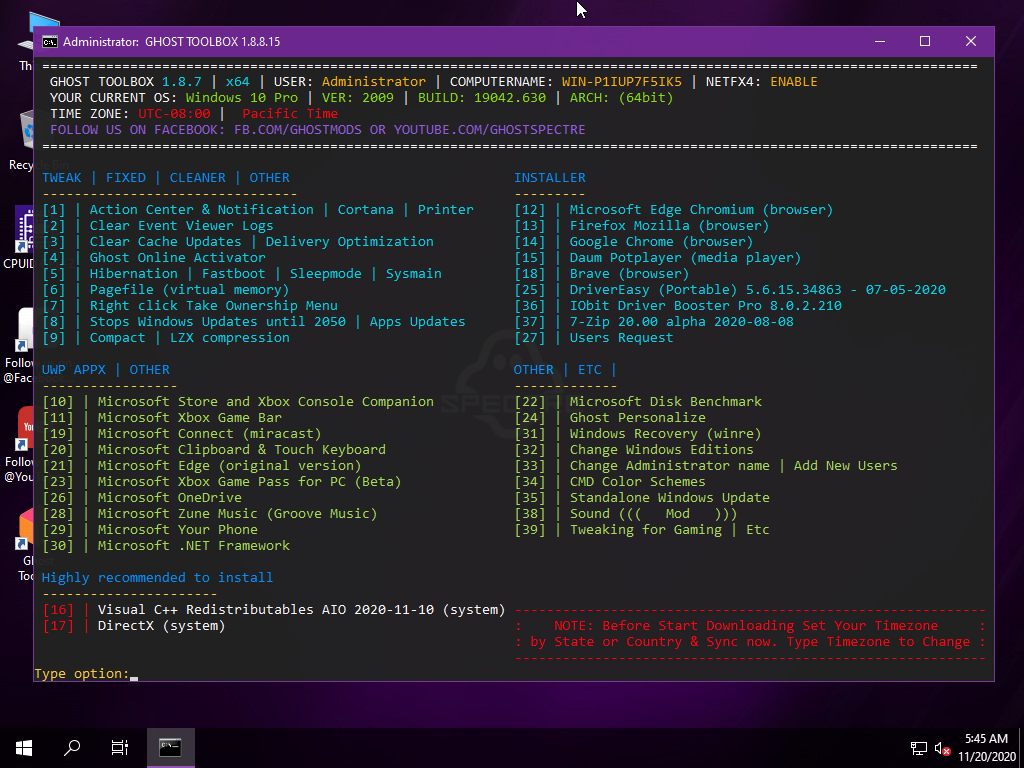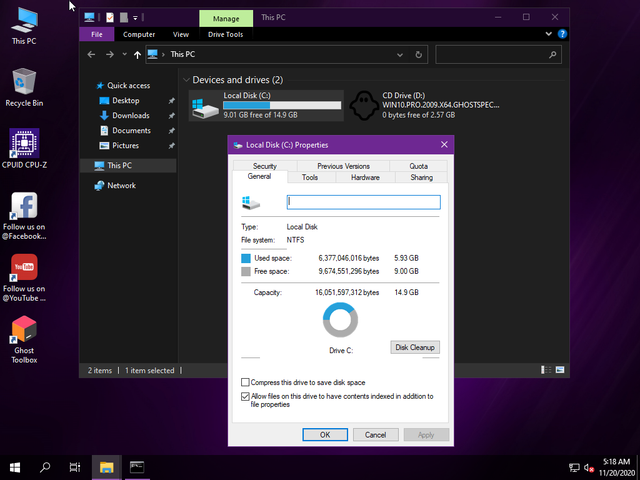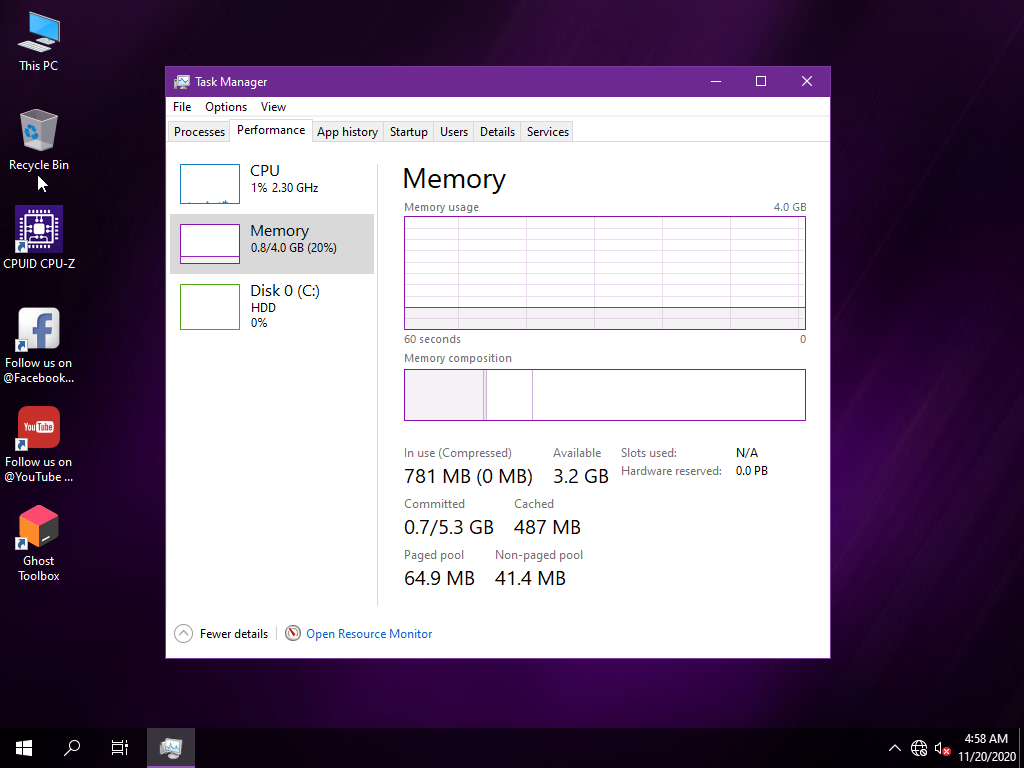 Some Tweaking for Gaming
Spoiler: Image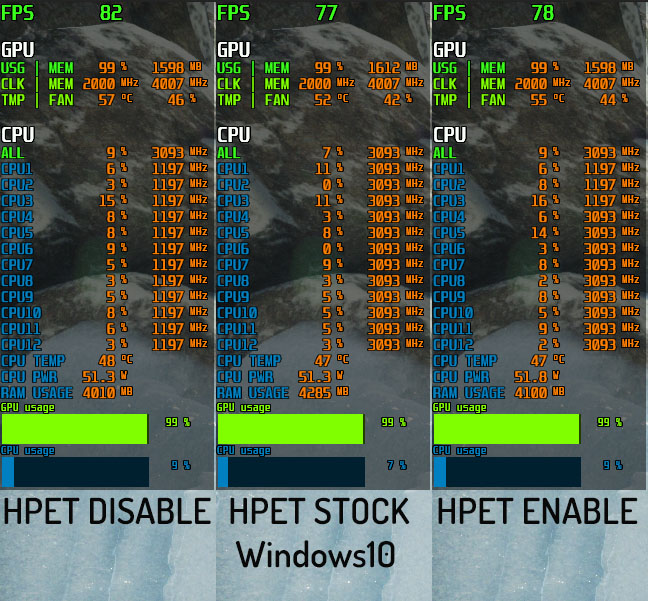 Hardware-accelerated GPU scheduling (HAGS)
Spoiler: Image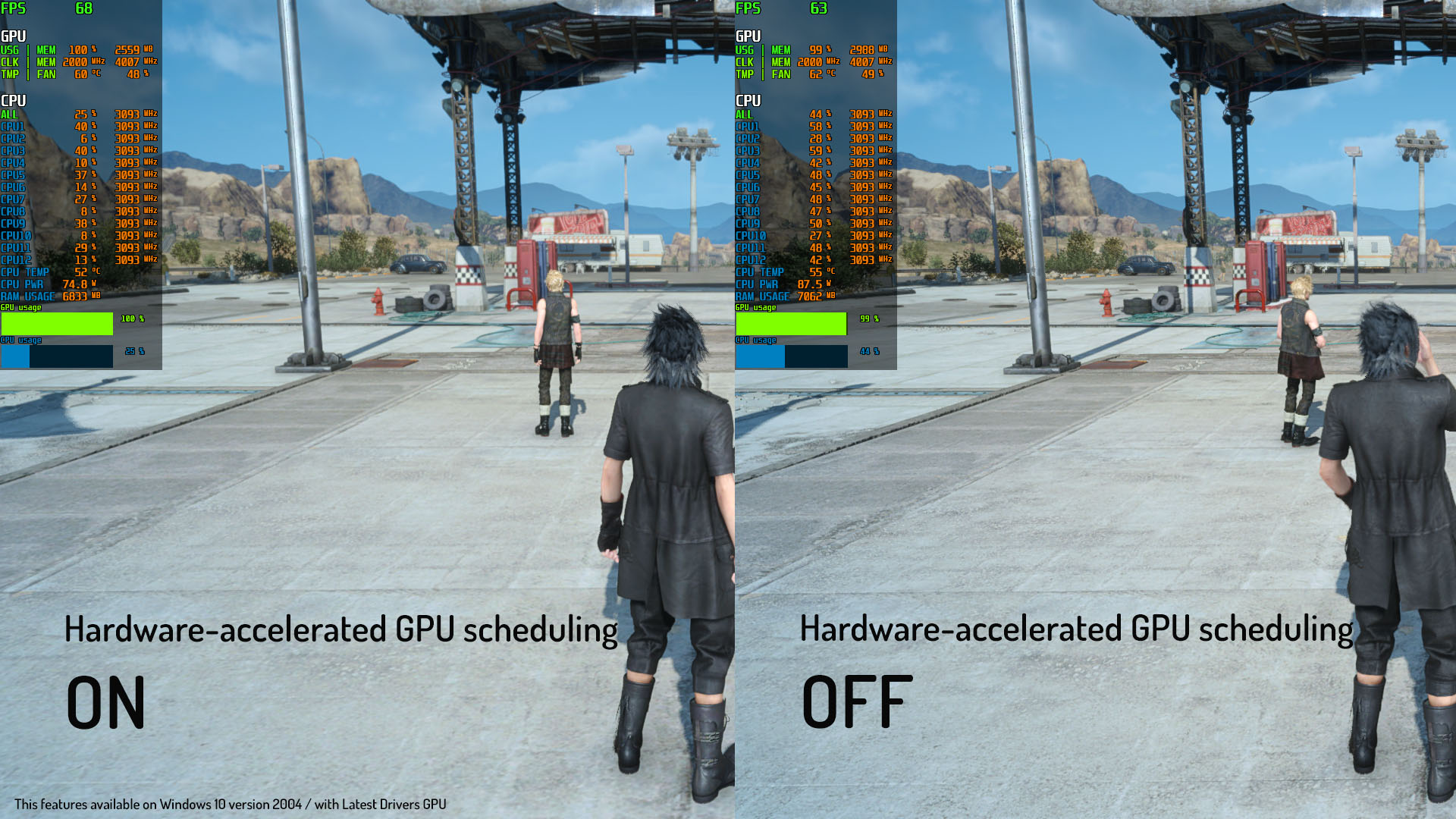 For Nvidia Users
To Enable Hardware-accelerated GPU scheduling (HAGS) on Windows 10 Version 2004 (Supported GeForce 1000~2000 Series or higher)
Official Drivers
WHQL – Officially released drivers Now HAGS are currently supported.
(HAGS drivers only supported 45x.xx or Higher.)
For AMD Users
Please Check on AMD Official website about this features
Virus report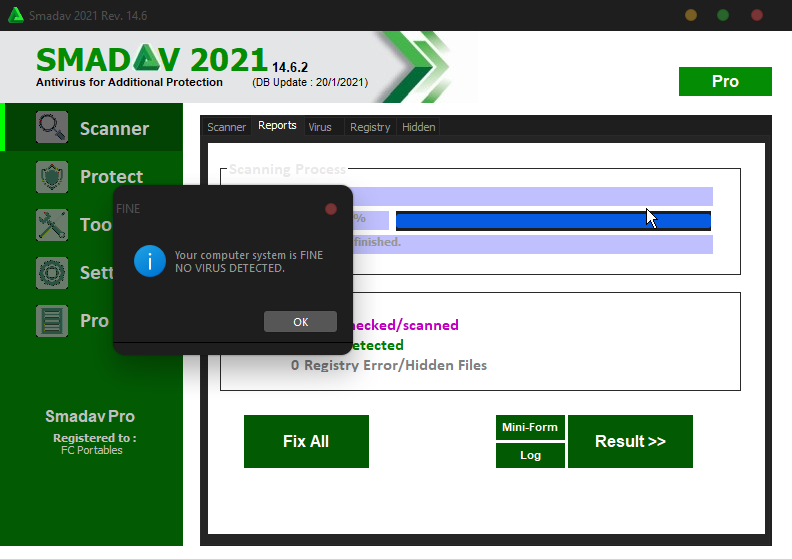 (for SUPERLITE Windows search files only works on administrators account)

All download links are redirected to freesoft.id
& Download on freesoft.id
Click download button below to download your file
Click Here to Download on Freesoft.id
Activator for Windows N Office AIO
Downloader, Extractor, Rufus, N ISO
Windows 10 Pro – Superlite Compact 20H2 2009 Build 19042.985 x64 Pre-Activated_ ZcTeam.id
---