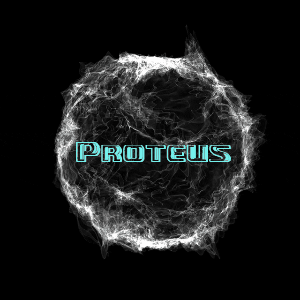 Windows 11 Pro x64 Proteus v.1.0

Here is the first Win11 build from me using the newly released Windows 11.
This is a multiple version install. Choose the version, then install.
This version REQUIRES TPM 2.0 or it wont work without modification.
If you DONT meet the TPM 2.0 requirements, then there IS a workaround.
Follow @Mirkec process and it works flawlessly! I made THIS build using it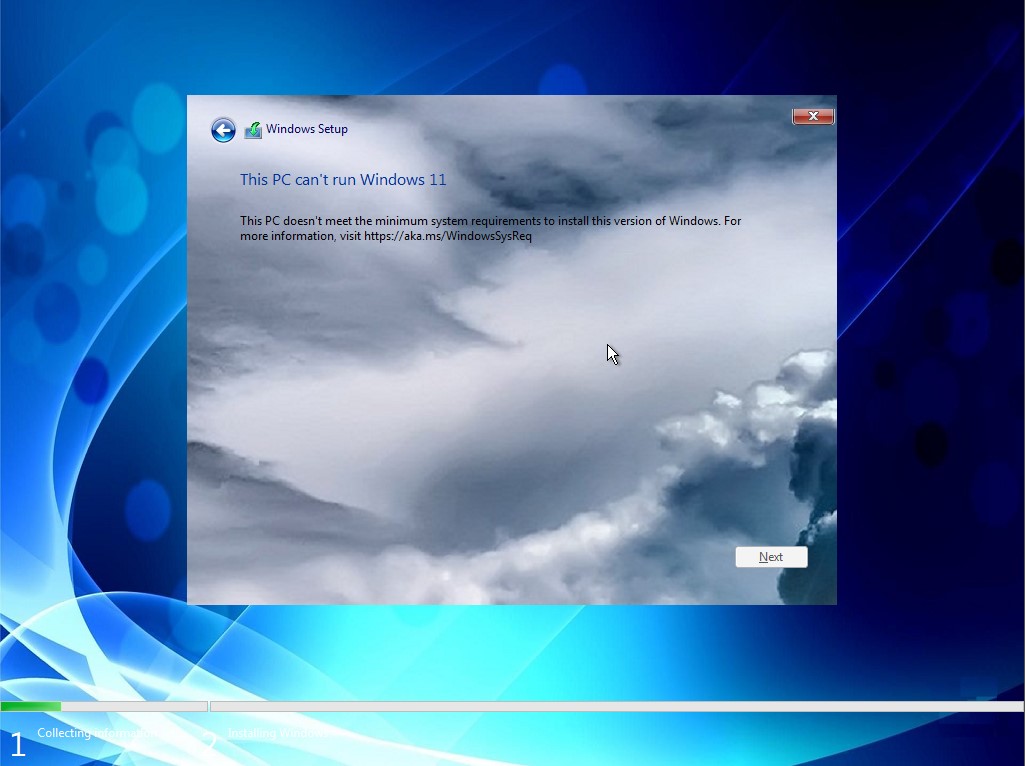 About
Windows 11 x64 22000.194
Language: English
Size: 6.39gb
Download Version
Download Only
System requirements
Processor: 1 gigahertz (GHz) or more.
Disk Space: 20gb for default install, MORE for post install programs.
Graphics adapter: Microsoft DirectX 9 or later graphics device.

Added
7zip
8 Custom Themes
Direct X Updates
Google Chrome
Silver Shark Icon Pack
Right Click Enhancer
Smart Defrag
StartAllBack11
Ultra UX Themepatcher
Visual Basic Runtimes
Windows 7 Games Pack
Windows Desktop Gadgets
Windows Update Mini Tool (Located C:\Tools)

Install Notes
NOTE: Built using Windows 11 x64 22000.194
This is a FULL install of Windows with NOTHING removed or disabled. Support Available
but please utilize GOOGLE or Team OS search first. Thanks for YOUR support
NOTE: Activated and activators included on desktop just in case.
NOTE: Updated through October, 8 2021
NOTE: OS cleaned, optimized, and defragged for better performance and space saving.
NOTE: It takes about 10 seconds for the desktop to completely load after install.
Be Patient and give it time. You next bootups are normal speed.

Images
Spoiler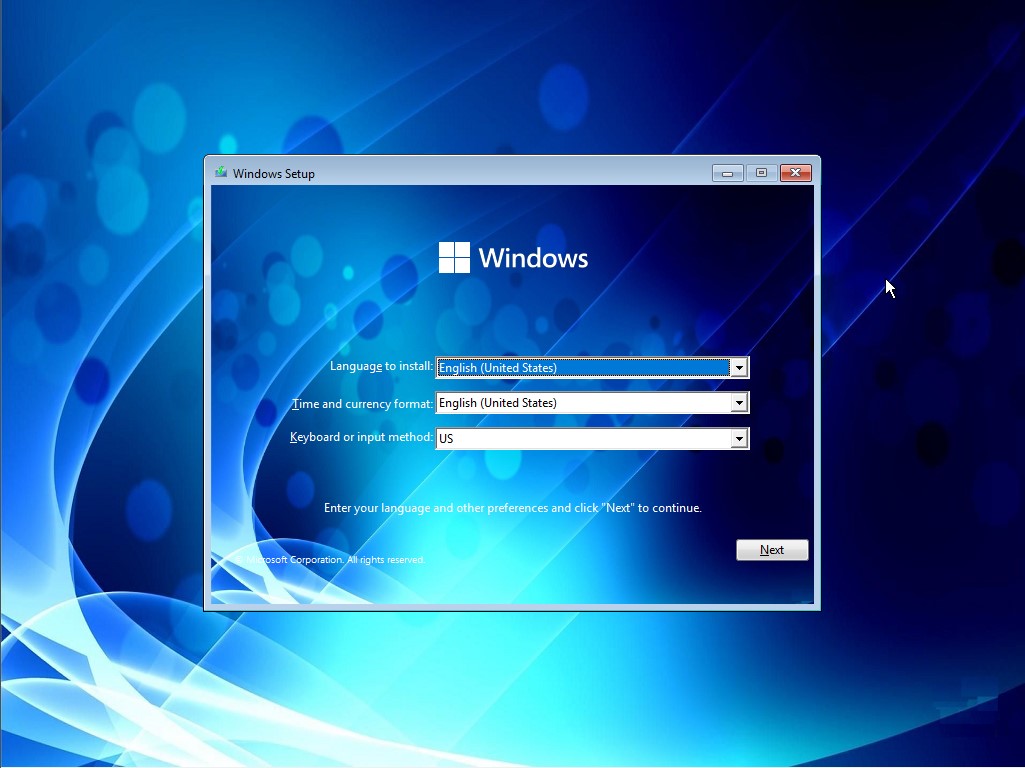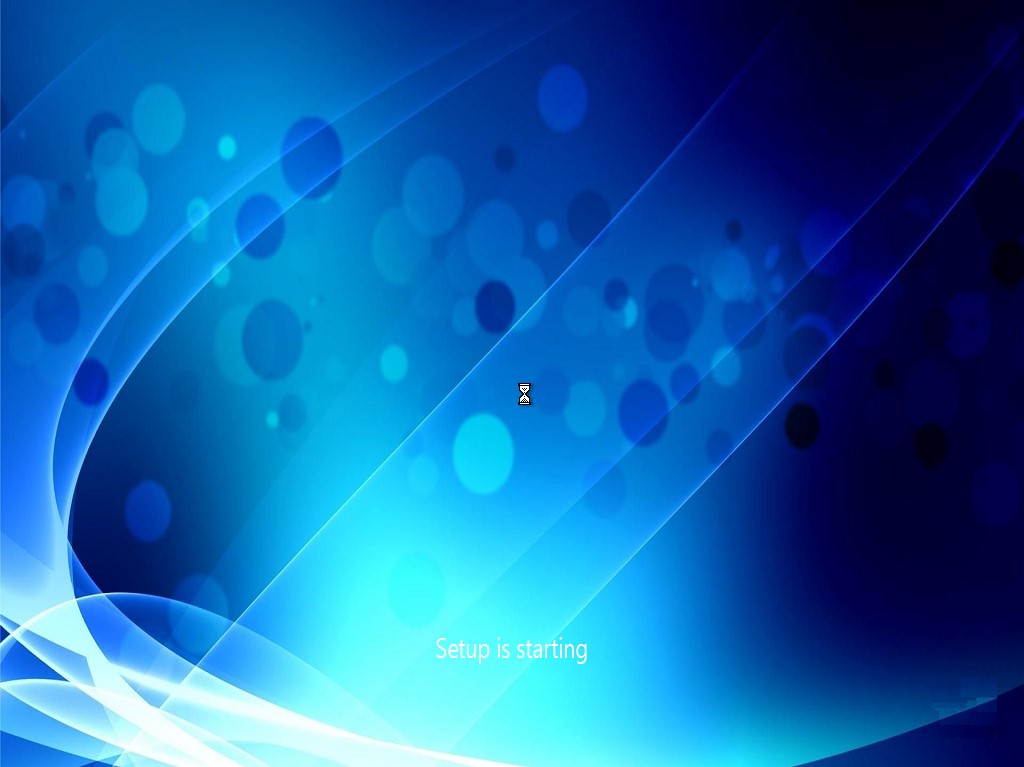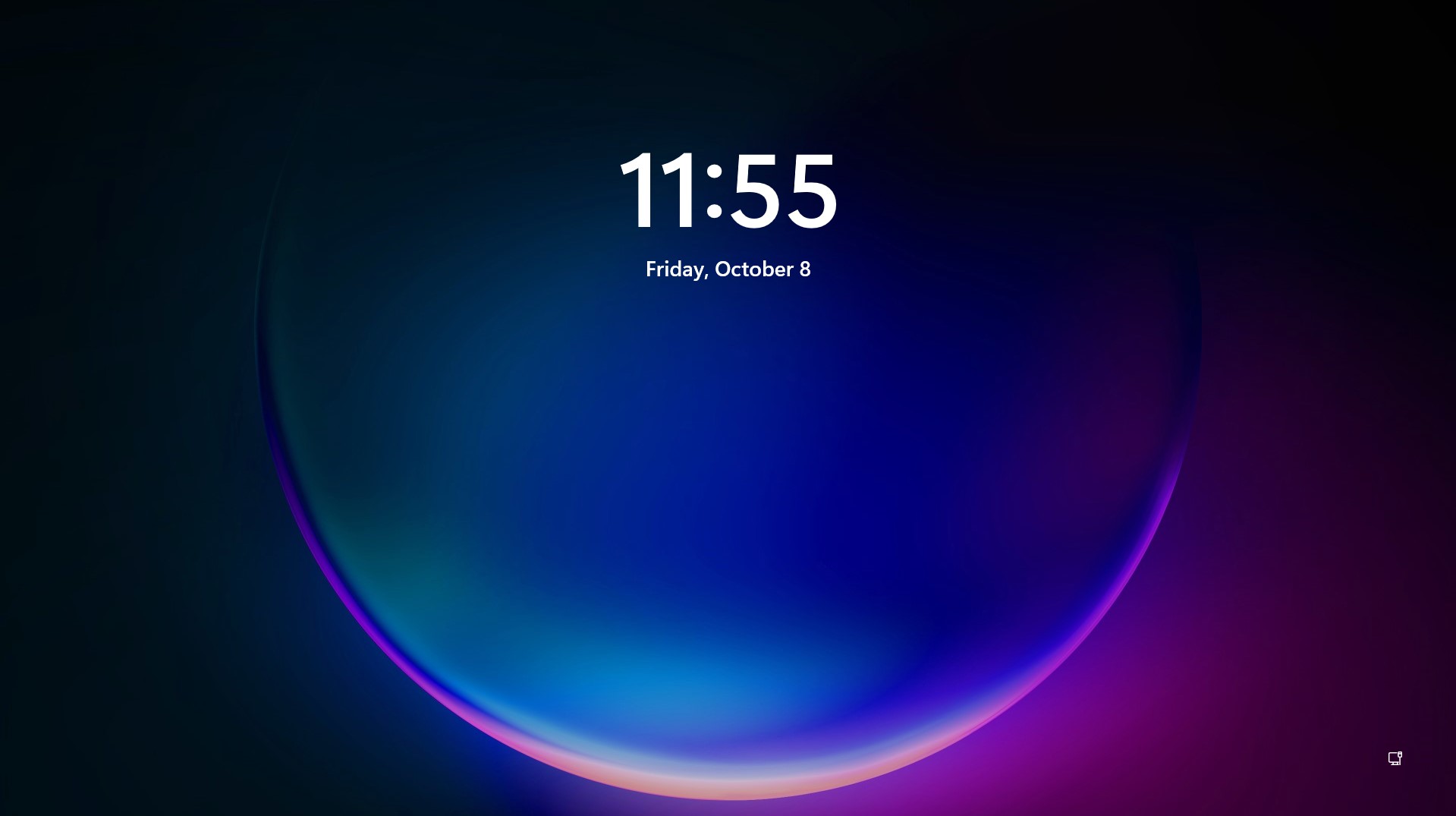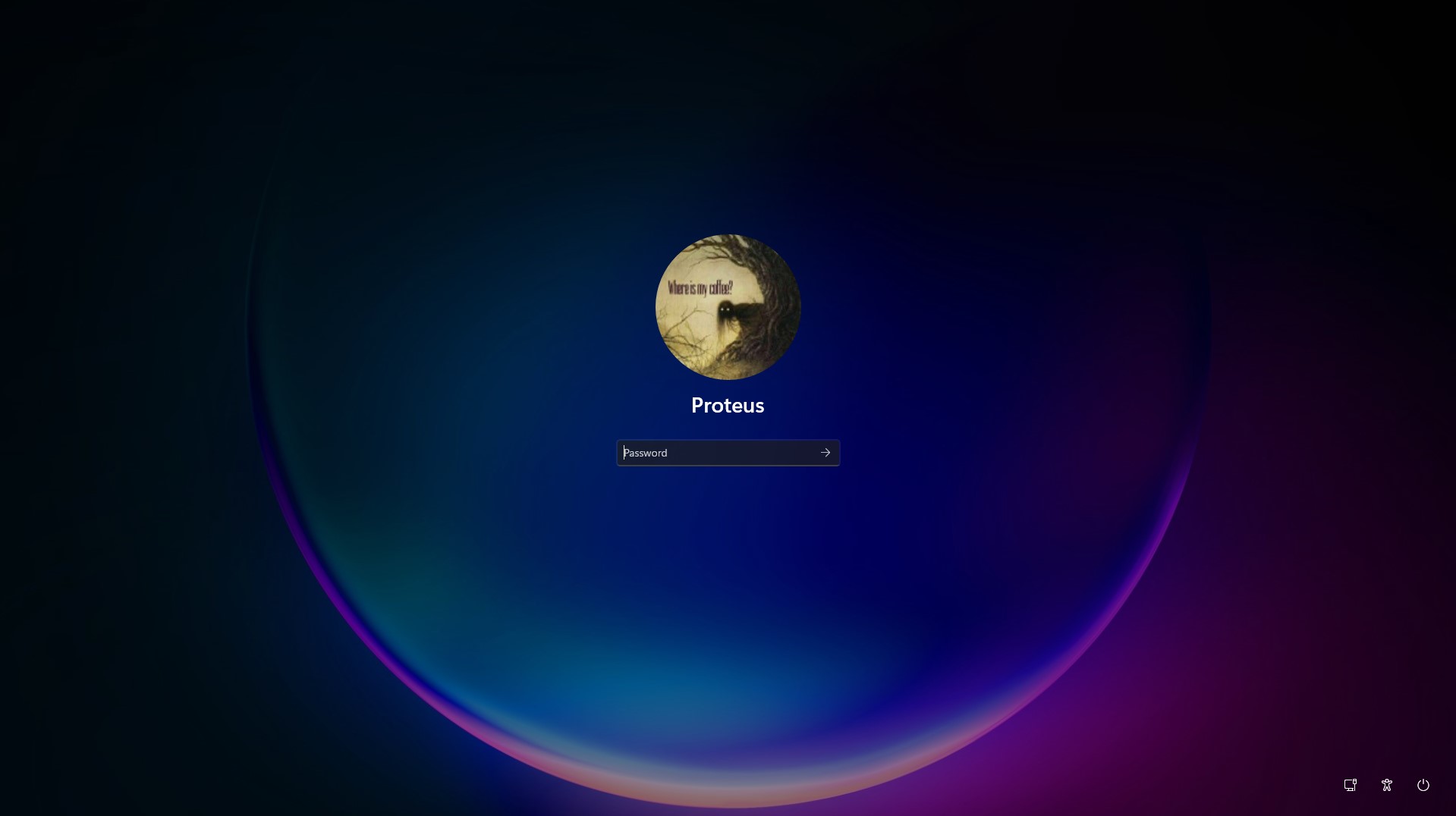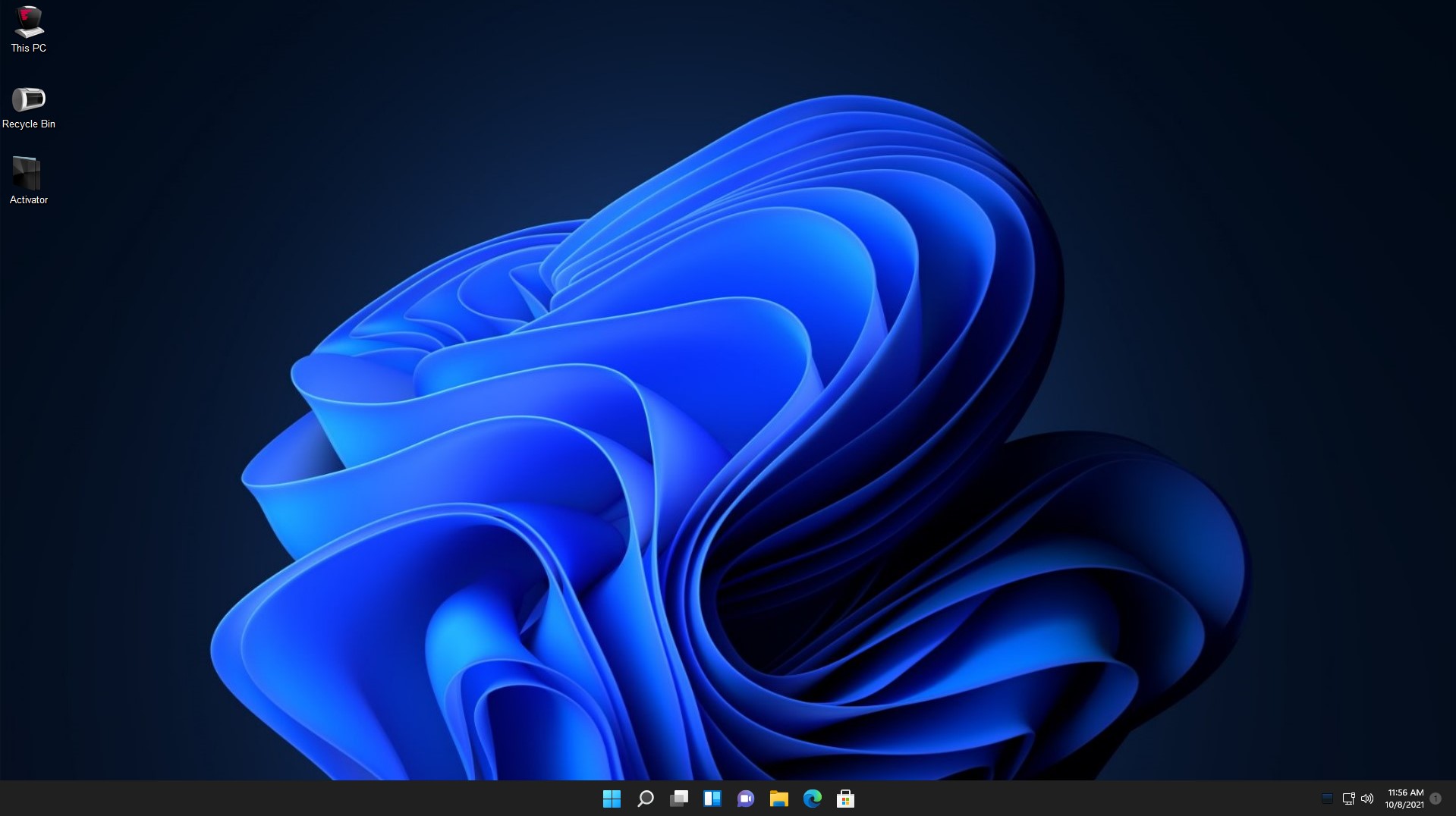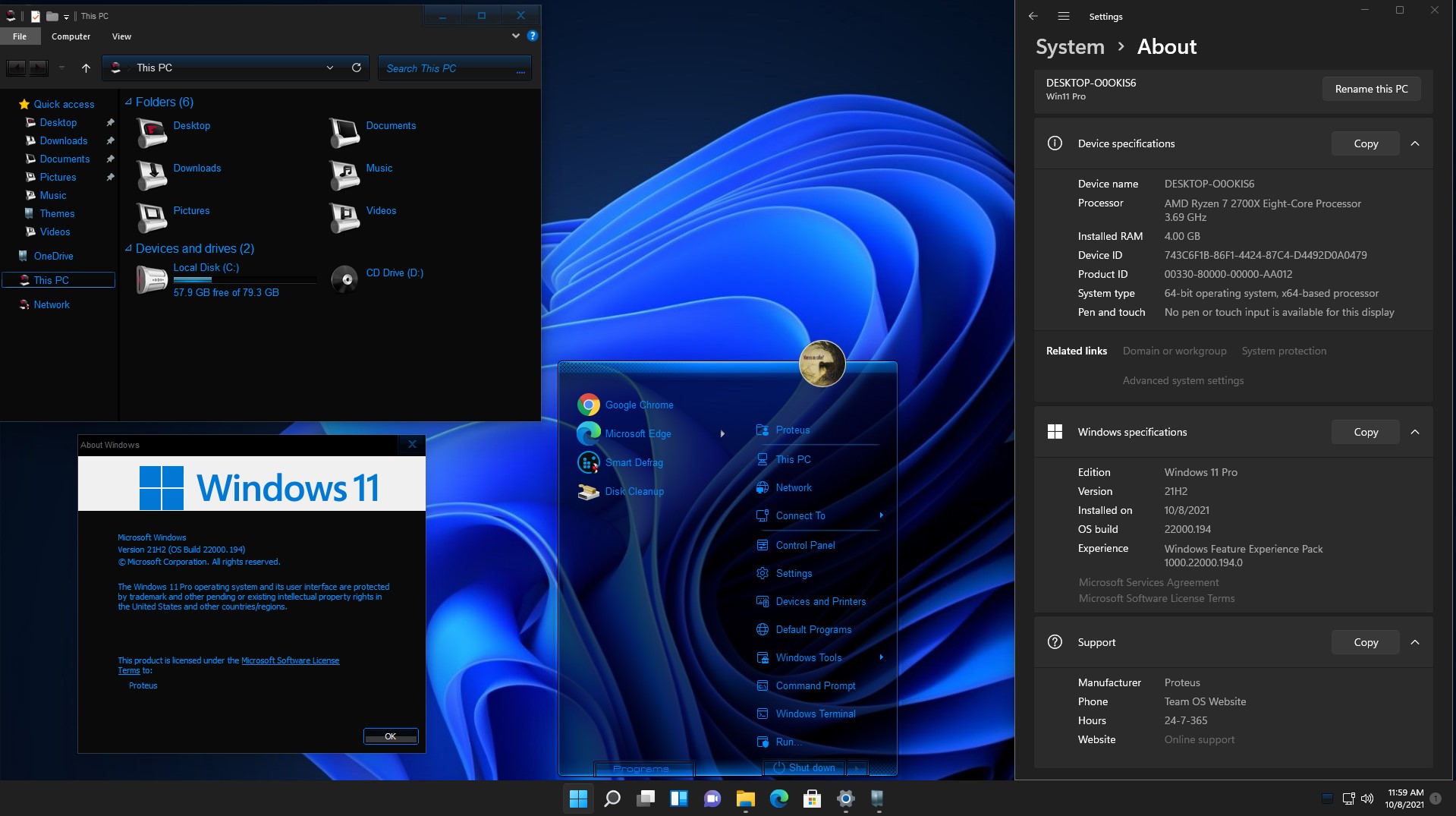 Virus Scan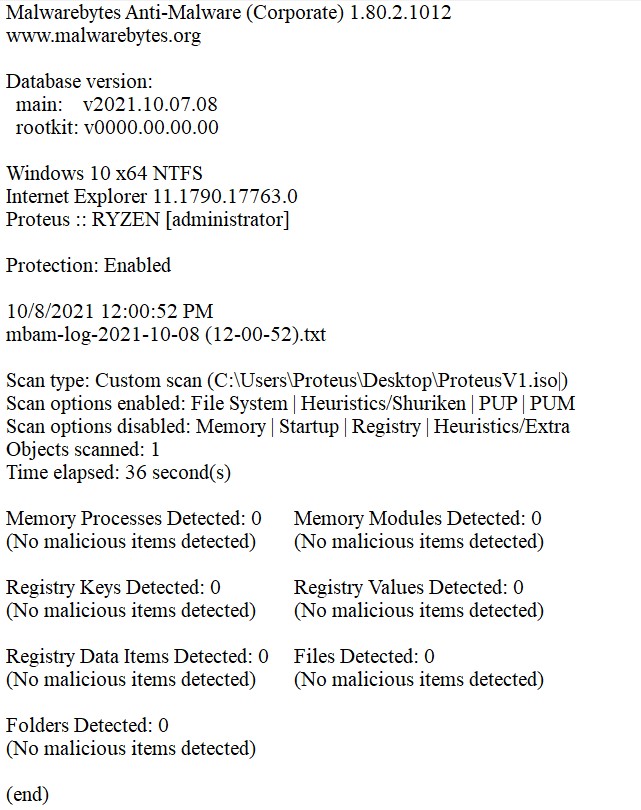 Burn ISO to "Wherever" then boot from same "Wherever"



Click on torrent (below) then remember to SEED when downloaded!