---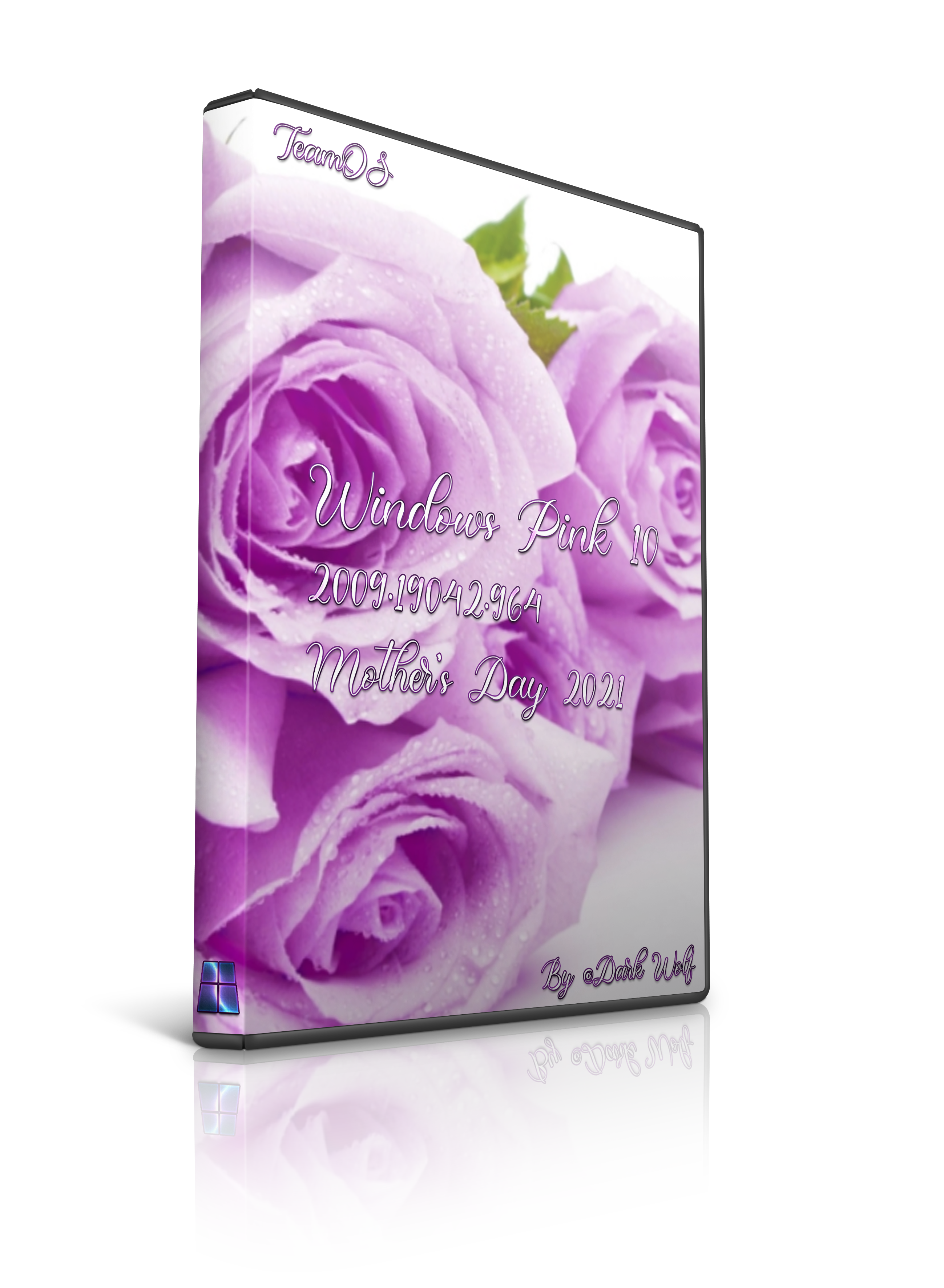 A Mother's Day gift to all!!
​General Information:
Name: Windows Pink 10
Version/Build: 2009.19042.964
Architecture: x64 (64 Bit)
Size: 6.24GB
Language: English
Author: Dark Wolf / TeamOS
Compression: ESD
Activation: Fully Activated + Activator on Desktop in case of failure
*To ensure activation, make sure your internet connection is working and you are not behind a service like a VPN, proxy, or any other similar service.
Requirements:
Processor: 1Ghz or better
RAM: 2GIG or more
Minimum Hard Drive Space: 25GB
Graphics Card: DirectX9 capable or better
Description for Windows 10:
Assembly made on the basis of the original images from MSDN. Included in the distribution Net Framework 3.5 (includes the .NET 2.0 and 3.0). The system is completely on the original installer.
Note: Clean install is recommended with this OS.
Download Version
Download Only
Additional info for other features:
To use touch, you need a tablet or a monitor that supports multitouch.
To access the Windows Store and download apps, you need an active internet connection and a screen resolution of at least 1366 by 768.
To snap apps, you need a screen resolution of at least 1366 by 768.
All current updates as of 5/9/2021 integrated
Also includes all current Defender updates and Microsoft Visual C++ x86/x64 preinstalled
Pre-installed Applications:
CCleaner Pro 5.78.8558 activated
FireFox 88.0.1
Google Chrome 90.0.4430.93
IOBit Unlocker 1.2.0.1
7Zip 21.00 Alpha x64
StartIsBack++ 2.9.8 + over 300 extra custom orbs preinstalled in orb folder
UltraUXThemePatcher 4.0.0.0 – You can install custom themes
WinRAR 6.00 x64 Activated
Microsoft DirectX installed – you can play the games that require it
Microsoft Visual C++ Hybrid pack x86/x64 installed
VLC Media Player 3.0.12 – Play the media you want.
WinAmp 5.8 installed – play your favorite music files.
OldNewExplorer – located in the root of your C:\ drive
Features installed/enabled:
.Net 3.5
.Net 4.8
Legacy Components
Media Components
Removed Components:
None. This is the full Windows 10 Professional OS
Disabled Components:
Nothing is disabled.
Tweaks applied:
Classic Personalization (Win 7) Control Panel applet Enabled
Classic Personalization Desktop Context menu Enabled
Control Panel Desktop Context menu Enabled
Admin Tools Desktop context menu enabled
Programs and Features Desktop context menu enabled
Take Ownership Context menu enabled
Manage Desktop context menu enabled
Task Manager in Desktop context menu enabled
Note:
On first boot, ASUS pink theme is active, and wallpaper is set to rotate every 30 minutes. There is also 61 themes preinstalled for you to choose from, and you can add more custom themes if you wish.
OldNewExplorer is active on first boot. You can adjust it's settings by going into C:\OldNewExplorer and look for OldNewExplorerCfg.exe –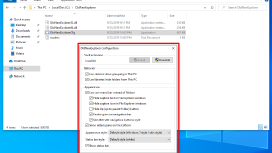 Also added Extended GodMode, and WinAero Tweaker in the Extras folder on the Desktop.
*Sorry this took so long to post, had connection issues due to storms.
Special thanks goes out to @Mr. Spacely for another beautiful cover!
Checksums: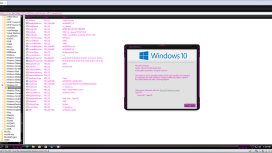 ​

All download links are redirected to freesoft.id
& Download on freesoft.id
Click download button below to download your file
Click Here to Download on Freesoft.id
Activator for Windows N Office AIO
Downloader, Extractor, Rufus, N ISO
Windows Pink 10 v2009.19042.964 Pre-Activated_ ZcTeam.id [TeamOS]
---